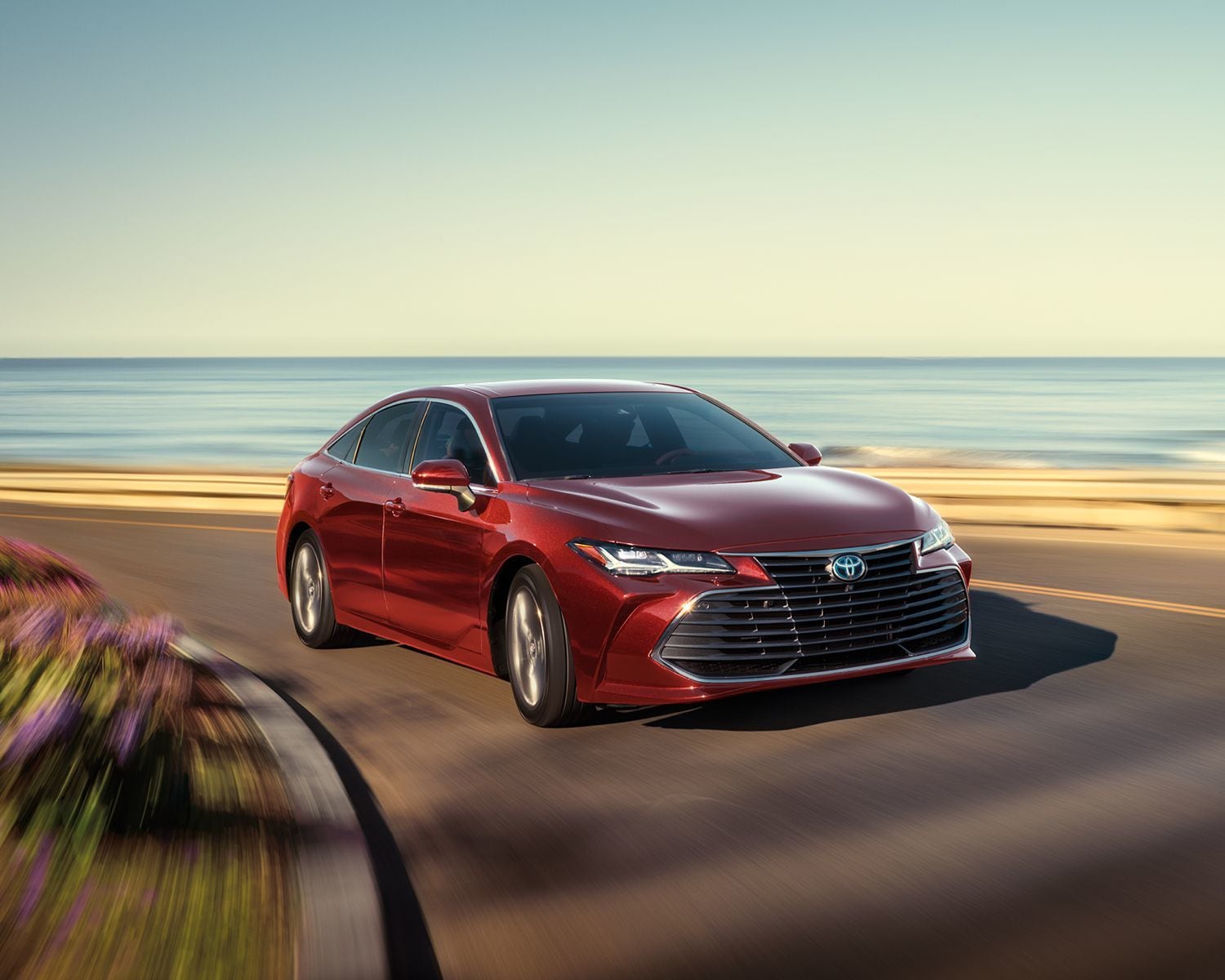 Enjoy Stylish Performance with the 2021 Toyota Avalon
Like the mythical island itself, the 2021 Toyota Avalon is a little bit of paradise on earth. A full-sized sedan with plenty of luxury components, the Avalon has emerged as one of the leaders in a car category known for being incredibly competitive. If you're looking to add a little extra comfort to your car buying experience, we'll tell you everything you need to know about the latest Avalon models.
Cargo Space and Seating
As a full-sized sedan, you might expect the Avalon to offer a bit more cargo space than your average Toyota model (and you'd be right). At 0.45 cubic meters, the trunk alone is enough to carry whatever you might need on your average family vacation. However, if you're hauling some bulkier items, you can always fold down the rear seats, which are designed to become parallel with the trunk floor. This gives you a nice flat space for longer items.
Like most full-sized cars, the Avalon can seat five comfortably. However, where the Avalon really stands out is in just how comfortable the occupants will be. Indeed, the 2021 model boasts an impressive hip, head, and legroom all around, with extra-wide contoured seats to provide an extra layer of cushioning between the occupants and the bumps on the road.
The 2021 Avalon Interior
The Avalon interior is stylish and elegant, with multiple designs to suit any car owner's preferences. Synthetic leather upholstery comes standard, as do heated, leather-trimmed front seats. The driver's seat itself offers 8-way adjustability and 2-way power lumbar support to keep you as comfortable as possible on those long road trips.
Infotainment, Bluetooth, and Navigation
Toyota has gone to great lengths to ensure the 2021 Avalon is as user-friendly as possible. This is particularly evident in the included infotainment and navigation systems. The 29 cm dashboard interface is easy to use, features touch-screen accessibility, and is pre-loaded with Apple CarPlay, Amazon Alexa, Android Auto, Bluetooth, and satellite and HD Radio.
You and your passengers will also enjoy two USB charging ports, front and rear cupholders, an 8-speaker sound system, and an optional wireless charging pad. Other standard functions include a push-button start, proximity keyless entry, and dual-zone automatic climate control.
Engine and Gas Mileage
The 2021 Avalon is available in three different engine options. These include a hybrid 2.5-Liter Dynamic Force 4-Cylinder, a 3.5-Liter V6 24-Valve, and a 2.5-Liter 4-Cylinder. With the four-cylinder model, you can expect 205 horsepower, which is pretty sufficient. However, if you want a bit more pick-up, the V6 bumps this number up to 301.
Though there are a few models that boast all-wheel drive, most are front-wheel drive standard. Either way, you'll get an 8-speed automatic transmission designed to provide a smooth, easy ride.
Given the sheer number of available options for the Avalon, it should come as no surprise that fuel economy varies quite a bit. The most impressive ratings come from the XLE trim, which boasts a four-cylinder engine and all-wheel drive. With this model, you can expect 9.40 L/100km city and 6.9 L/100km on the highway. However, the front-wheel-drive models are still quite impressive, offering 10.69 L/100km city and 7.58 on the freeway.
Ride and Handling
The surest way to experience the luxury aspects of the 2021 Avalon is to take it for a test drive. Thanks to its Independent MacPherson strut front suspension and multi-link rear suspension, both with stabilizer bars, the Avalon is easy to handle and provides you with an incredibly smooth ride in all weather conditions. You'll also find power-assisted, ventilated disc brakes in both the front and rear to make stopping just as comfortable. For those who want a truly luxurious journey, the performance-enhanced TRD model comes with a lower ride height and a stiffer suspension to maximize passenger comfort.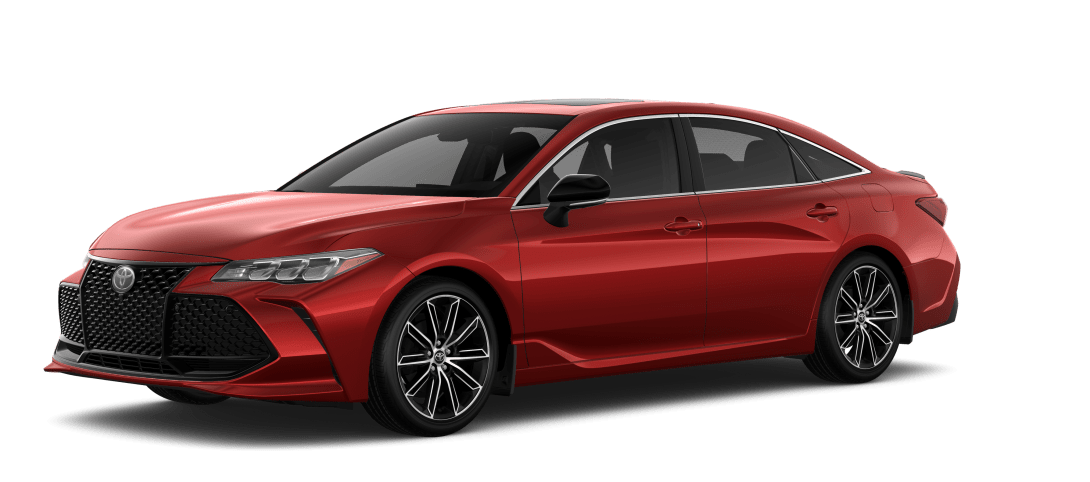 Conclusion
The 2021 Toyota Avalon is an excellent choice for any driver who wants a little more bang for their buck. Designed for convenience, easy handling, and a fluid ride, this is a great investment for families and solo car owners alike.