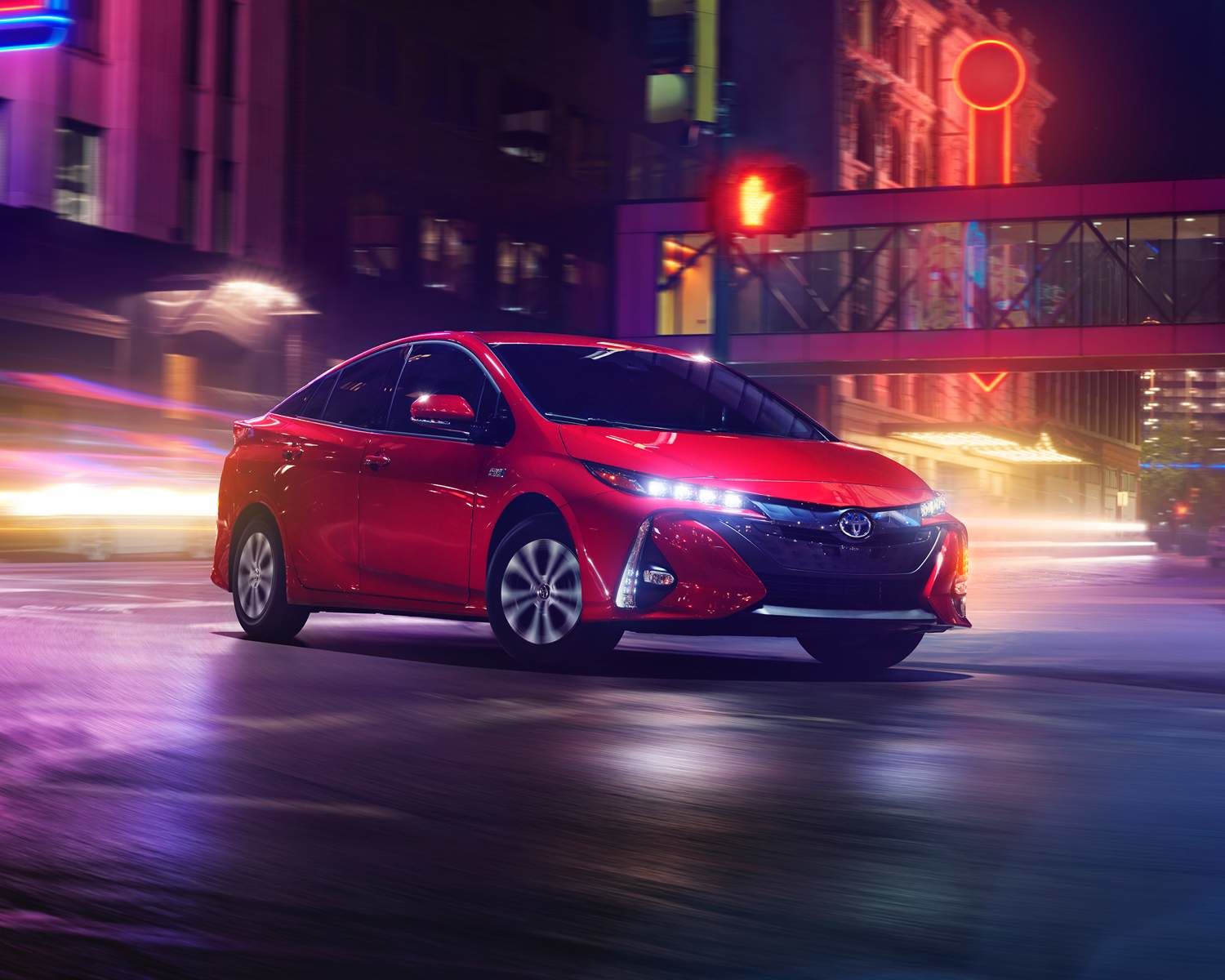 Plug into the Future with the 2021 Toyota Prius Prime
The 2021 Toyota Prius Prime has helped put Toyota at the forefront of hybrid and electric car manufacturing. Boasting incredibly fuel efficiency and a laundry list of standard safety features, the Prius Prime is designed to protect your family as fiercely as it protects the environment. Whether you're familiar with the Prius or completely unfamiliar with plug-in vehicles, we'll give you all the details you need to know about this revolutionary new car.
Cargo Space
Very few hybrid and electric cars can contend with the Prius Prime's impressive cargo space. Lift the reinforced rear hatch, and you'll find a full 0.53 cubic meters of space. If that's not enough to get the job done, the 60/40 split back seats fold down to connect the trunk to the cabin.
Seating and Interior
All Prius Prime models come with standard seating for five, a driver, a passenger, and three across the back seat. As part of Toyota's commitment to increased comfort, the headroom and legroom have been expanded for 2021. This means even taller passengers will find themselves quite comfortable.
The interior is stylish, spacious, and designed for maximum comfort. Though there are numerous styles available from Toyota's custom shop, even the most basic cabin is driver-friendly and highly intuitive. The touch-screen dashboard controls the infotainment system, including all six speakers, messaging, phone, and music. You'll also enjoy the push-button start and proximity keyless entry.
The 2021 Prius is compatible with Apple CarPlay and Android Auto, Amazon Alexa, and Sirius XM. It also has two USB charge ports to keep your devices powered up.  Available infotainment features include a larger, 29.4-cm touch screen, navigation, HD Radio, wireless device charging, and extra speakers.
Engine and Fuel Economy
Powering the 2021 Toyota Prius Prime's is a 1.8-litre four-cylinder engine and two tandem electric motors. While the 121 horsepower they generate won't have you winning any races, it's more than enough power to get you from Point A to Point B and to give you some added pick-up when you need it.
The sequential multi-point EFI with Electronic Throttle Control System helps maintain a smooth transition between gas and electric power, while the Electronically controlled Continuously Variable Transmission keeps the car operating at maximum efficiency regardless of speed.
Of course, one of the most important selling points of the Prius Prime is the fuel economy. For the 2021 model, you can expect to net 4.27 L/100km in the city and 4.43 L/100km on the highway. Obviously, this represents significant savings throughout the life of the car. As if that weren't enough, this plug-in hybrid can drive a full 25 miles on electric power alone.
Charging the Prius Prime
The primary determinant of how long it takes to charge an electric or hybrid vehicle is the rating of the power outlet you use. For instance, charging the car with a 120-volt power outlet takes 5.5 hours, while a 240-volt outlet will do the job in 2 hours and 10 minutes.
Prius Prime Ride and Handling
The Prius isn't designed to offer a thrilling driving experience, but you're sure to enjoy the ride anyway. Whisper-quiet, smooth, and efficient, the Independent MacPherson strut front suspension will help you take corners with ease, while the electric power steering will make maneuvering the Prius easy as pie. It's worth noting that the 2021 Prius Prime is only available in front-wheel drive.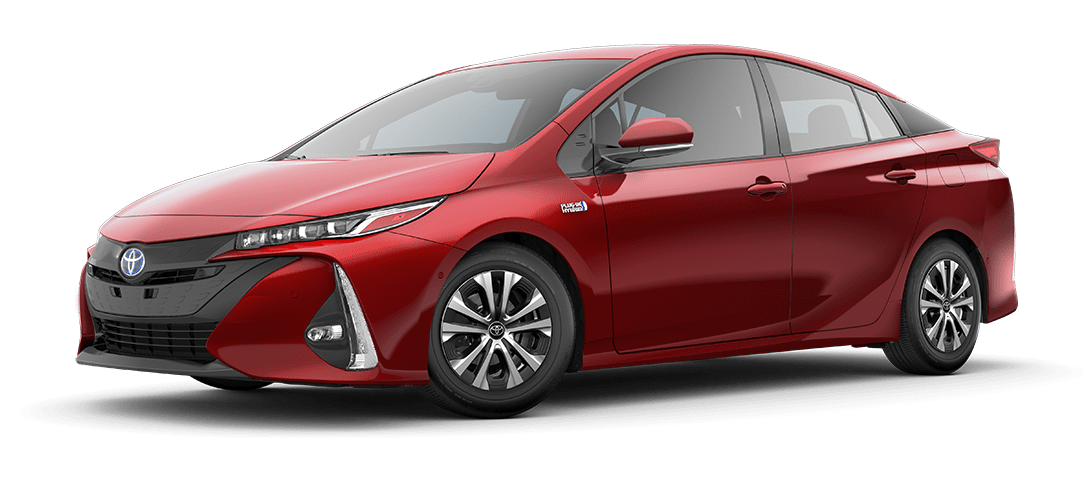 Conclusion
If you're interested in maximizing your fuel-economy, or you're looking to get your hands on a hybrid electric vehicle, the Prius Prime is an excellent choice. Safe, efficient, and easy-to-use, it's the perfect choice for any budget-conscious driver.
To learn more about the 2021 Toyota Prius Prime, or even take one for a test drive, contact Red Deer Toyota. Based in Red Deer, Alberta, we are Canada's premier source for quality Toyota vehicles. Not only do we offer the best deals on the best cars, but we also have financing and leasing options to suit any budget.