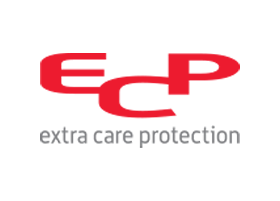 Toyota Extended Care and Protection
With thousands of moving parts inside your vehicle, things are bound to wear down over time - that's where Toyota Extra Care Protection comes in. 
Available in Gold and Silver plans, ECP Mechanical Protection provides service beyond Toyota's New Vehicle Warranty so you can be covered for up to 7 years or 200,00 km, whichever comes first. It covers the original tires should they be damaged by road hazards, including parts, labour, installation, balancing, and applicable taxes. If you purchase the plan within 31 days of the original vehicle registration date you'll be eligible to complimentary Oil & Filter Service/Inspection. If your vehicle needs to remain overnight due to a warrantable condition requiring more than 8 hours to repair, Alternate Transportation reimbursement will give you $40 per day toward vehicle rental for a maximum of 5 days (additional 5 days if parts are back-ordered, up to $400). Plus, if you choose to sell you Toyota during the term of your plan, Extra Care Protection is fully transferable to the new vehicle owner.