Central Alberta's Source For Genuine Toyota Parts
---

Trusted for Toyota factory OEM parts
Hours
Monday

8:00AM-5:30PM

Tuesday

8:00AM-5:30PM

Wednesday

8:00AM-5:30PM

Thursday

8:00AM-5:30PM

Friday

8:00AM-5:30PM

Saturday

8:00AM-4:00PM

Sunday

Closed
Our Parts Department
As your Central Alberta automotive dealership, we're committed to delivering high-quality service at every step of the car ownership process. We provide access to genuine OEM (Original Equipment Manufacturer) parts, so whether you're planning a DIY vehicle project at home, need repairs at our dealership, or want to improve your car with new accessories, we have you covered.
Contact our parts advisors today to order the parts you're looking for, or to ask any questions about how you can make changes to your vehicle the safest and best way possible. Our team has years of experience handling automotive parts. 
Why use Genuine Toyota Parts?
Genuine Toyota Parts play an important role in optimizing the longevity and performance of your vehicle, guaranteeing the top status resale value that Toyota has become famous for. OEM parts also help influence fuel economy, safety features and vehicle reliability.
With our experienced staff and access to inventory, Genuine Toyota Parts are sure to be your first stop for any upgrades or changes you might want to make with your vehicle. 
Toyota Aftermarket Parts
OEM parts are always where we start looking for options to optimize or modify your vehicle. We understand that those upgrades can also be found in aftermarket parts, which our Parts Department has plenty of experience and access to. We support many Toyota aftermarket accessories, like roof tents or options related to the workforce. Contact us to find out more today.
Aftermarket Wheels
With our access to Fast Wheels, the process to order aftermarket wheels for your Toyota is simple. Send us the model information of the wheel you want and we'll help you find them ASAP.
STEP 1 
Order your part
 If you already know the part you need to fill out our form or give us a call. If you need help looking for the right part from a corolla hybrid to a front seat latch, check out the
Toyota catalogue
. If you need help finding a part please contact us as we can be of assistance.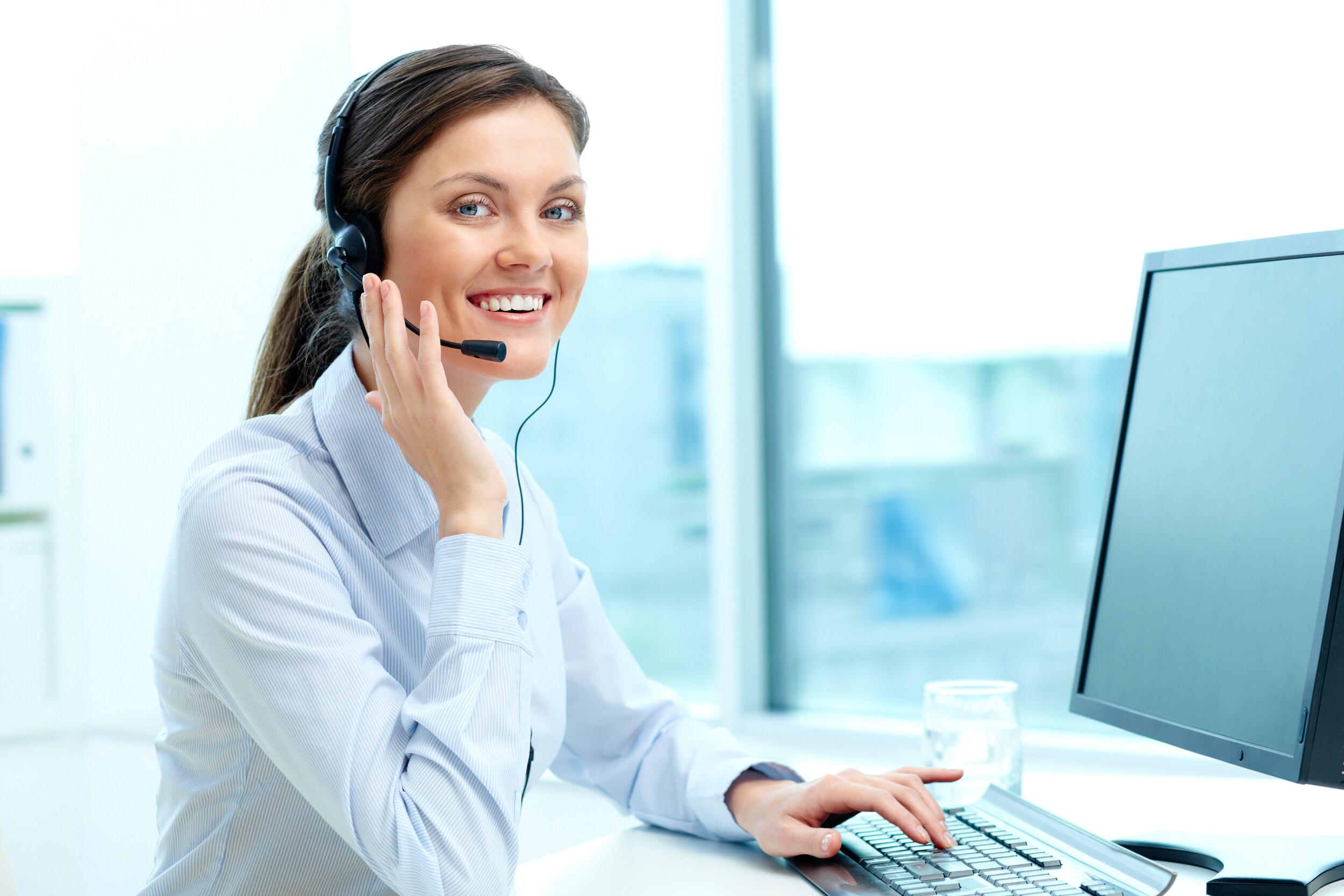 STEP 3
 You pick up
 When you arrive at Red Deer Toyota you will find our parts department behind reception. They will take care of everything from there so that you can leave with your part. If you need your part installed feel free to
schedule a service appointment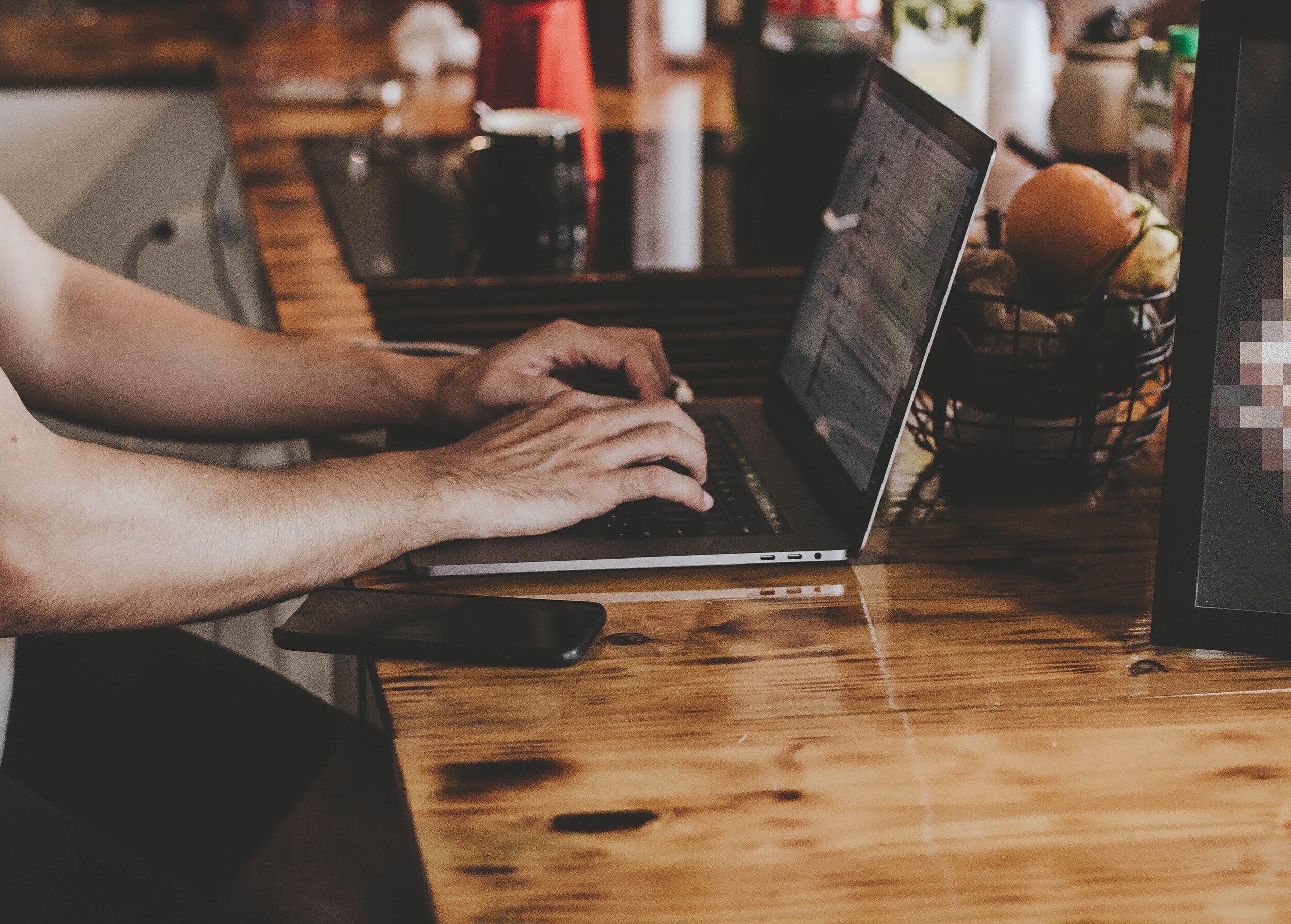 STEP 2  
We contact you
If you filled out the online form we will contact you to go over the part request and determine when it will be ready for pick up.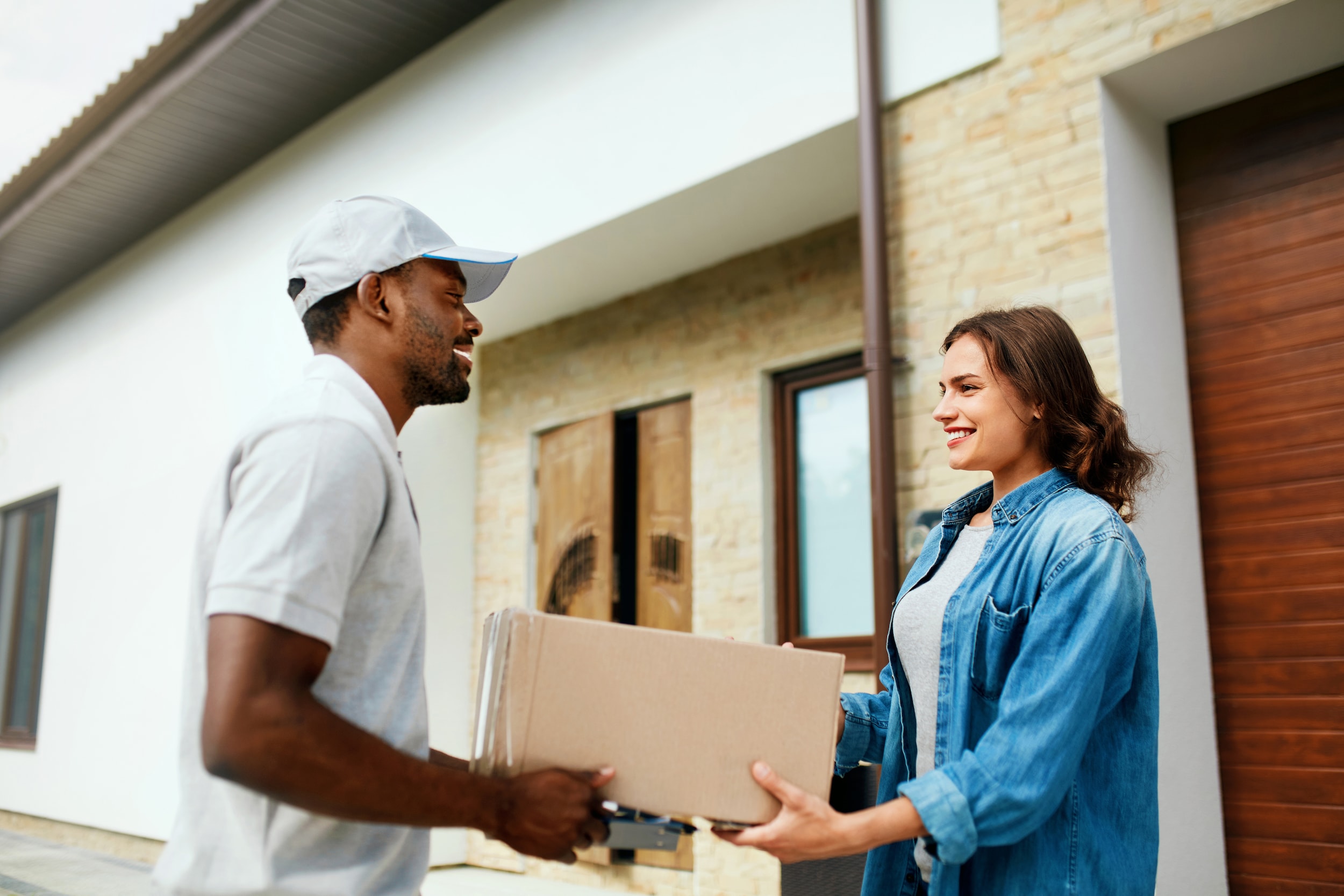 Parts Department Hours
Monday

8:00AM-5:30PM

Tuesday

8:00AM-5:30PM

Wednesday

8:00AM-5:30PM

Thursday

8:00AM-5:30PM

Friday

8:00AM-5:30PM

Saturday

8:00AM-4:00PM

Sunday

Closed