Central Alberta's Source For Genuine Toyota Parts
---

Trusted for Toyota factory OEM parts
Our Parts Department
As your central Alberta automotive dealership, we dedicate ourselves to deliver high-quality service to you at every step of the car ownership process. Part of that means having genuine OEM parts for our customers here in central Alberta. Whether you are planning a DIY vehicle project at home, need repairs at our dealership, or want to improve your car with new accessories, we have you covered.
Using the wrong parts can affect performance from safety to fuel efficiency. With the varying model types like a double cab, crew cab and varying drivetrains that use manual or automatic transmission, finding the right part for your vehicle is crucial
Why use Genuine Toyota Parts?
We keep a large inventory of factory OEM genuine parts in stock at all times because we know how important it is to fit the vehicles we're servicing with genuine manufacturer parts.
Having the right part from Toyota is crucial for your car's performance especially for parts that influence fuel economy.
Safety is also a major reason for having the right part in your vehicle. Having the wrong part like a blind-spot monitor for your model year can cause an inaccurate reading to your vehicle computer. OEM products give you peace of mind when it comes to your Toyota reliability, safety and performance.
Toyota Aftermarket Parts
Using factory parts over aftermarket parts can be the difference between having a car that lasts for ten years or more and a car that dies out prematurely. When it comes to aftermarket products, we begin with Toyota genuine accessories; however, we support some Toyota aftermarket accessories. For instant specific camping options for a roof tent or options that help you do your job as dependable as the Toyota vehicle you use.
Are you looking for aftermarket Toyota wheels?
We have you covered with our ability to order Fast Wheels. The process is simple. Select the wheel you would like and then send us the model information. They have a selection of wheels designed to work with the Toyota Corolla to Toyota Tacoma.
STEP 1 
Order your part
 If you already know the part you need to fill out our form or give us a call. If you need help looking for the right part from a corolla hybrid to a front seat latch, check out the
Toyota catalogue
. If you need help finding a part please contact us as we can be of assistance.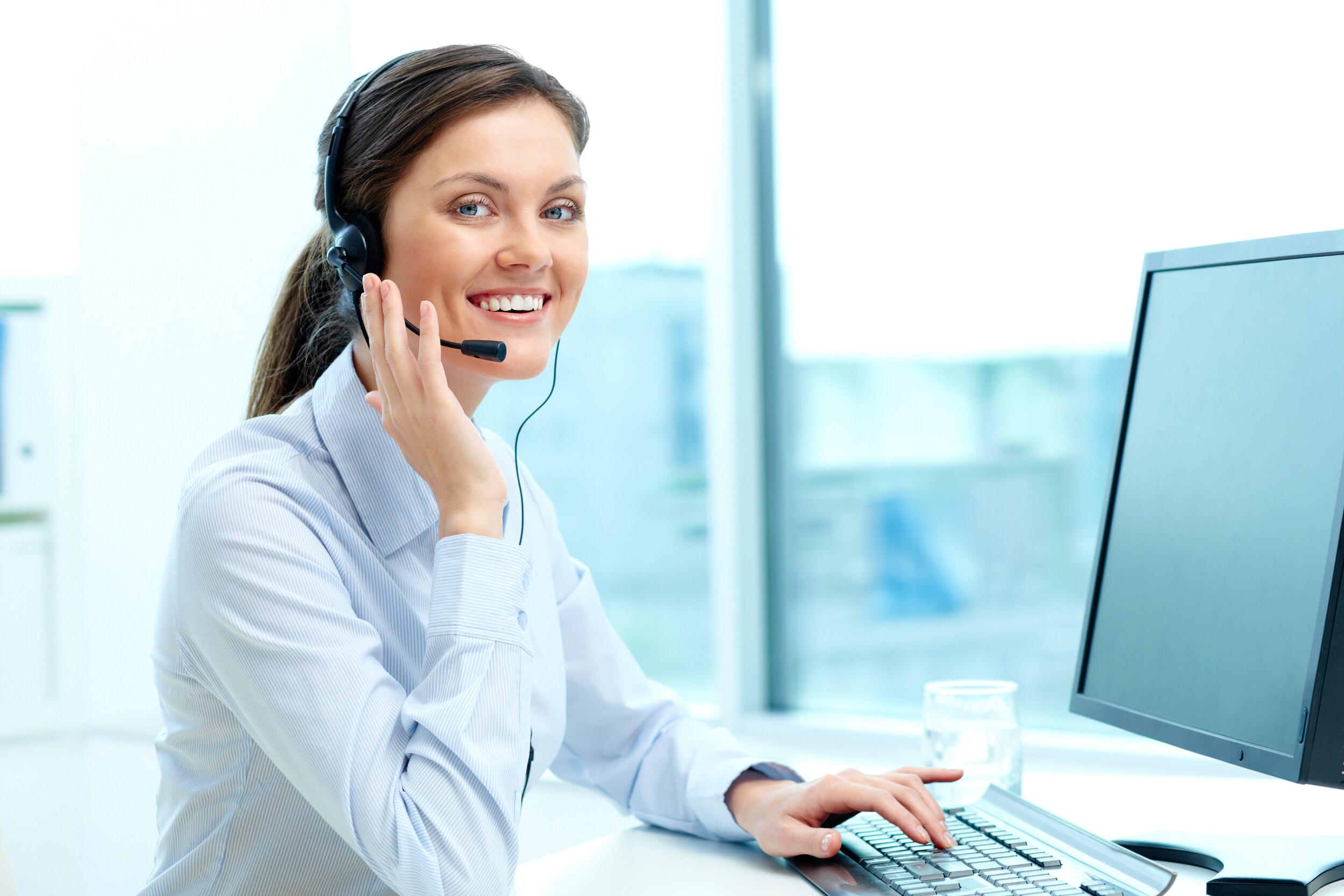 STEP 3
 You pick up
 When you arrive at Red Deer Toyota you will find our parts department behind reception. They will take care of everything from there so that you can leave with your part. If you need your part installed feel free to
schedule a service appointment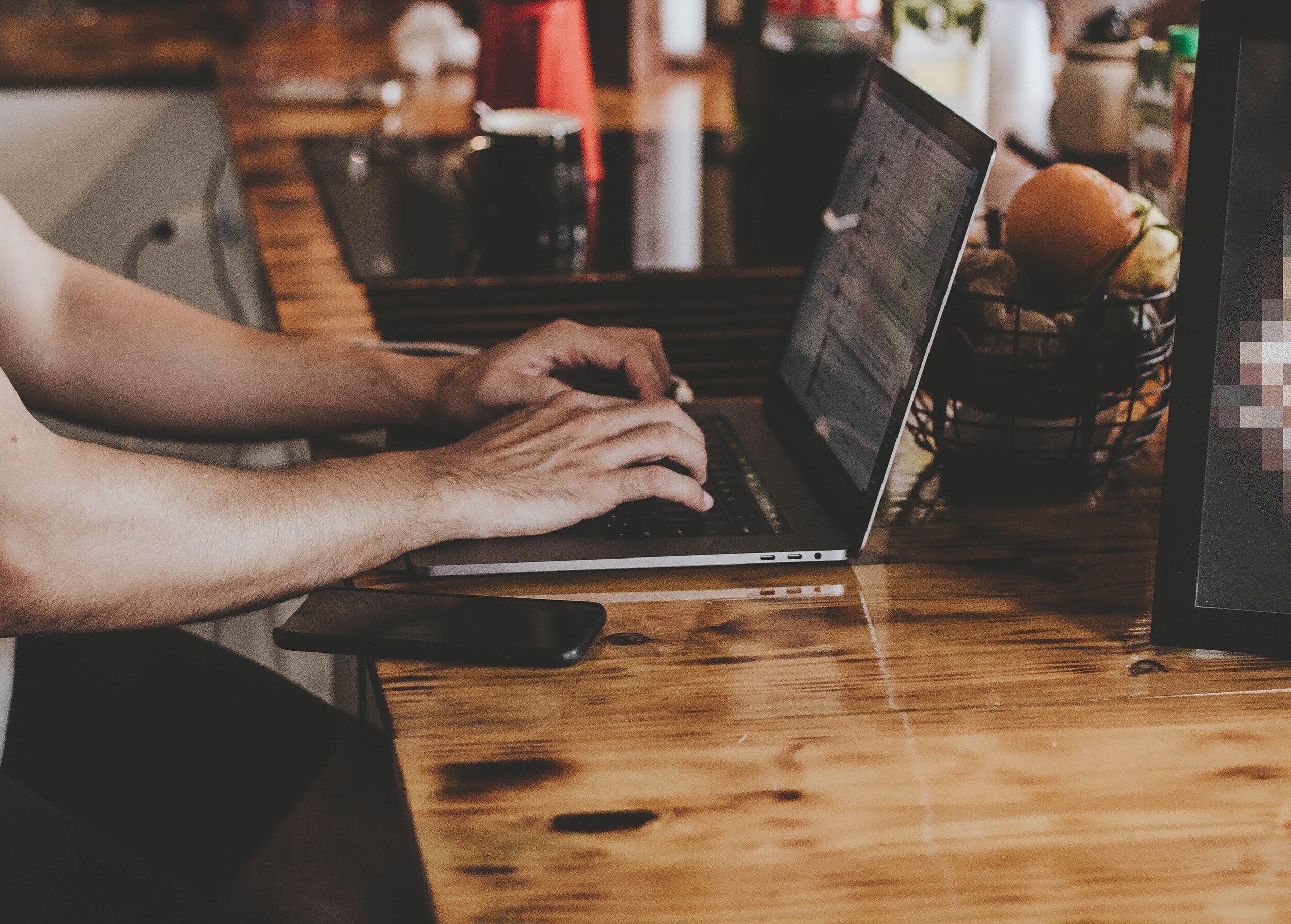 STEP 2  
We contact you
If you filled out the online form we will contact you to go over the part request and determine when it will be ready for pick up.