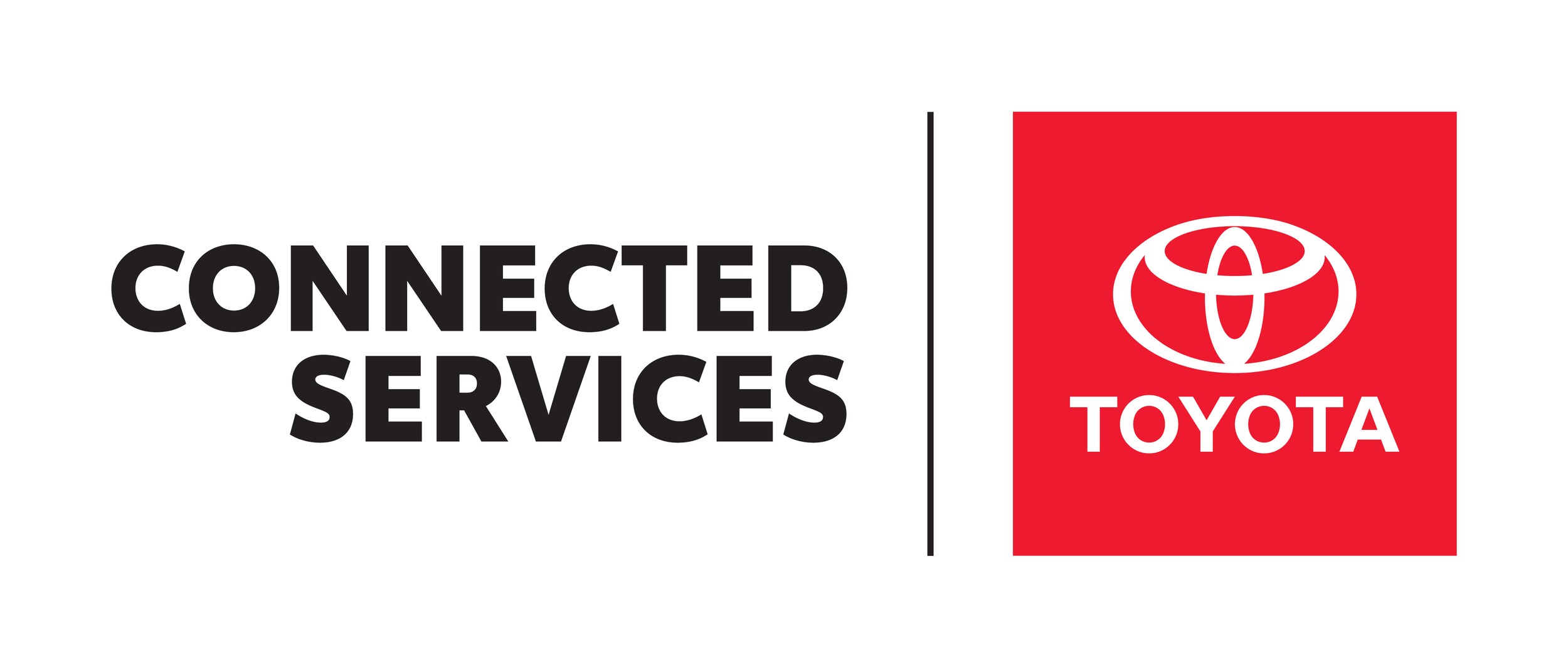 Simply Convenient
Toyota Remote Connect empowers you to manage your Toyota with ease. Available on a number of smart devices, like your smartphone, smartwatch or home speaker, you'll have key tools available at the touch of a button - or at the sound of your voice! Explore what Remote Connect empowers you to do in your Toyota:
ENGINE START / STOP
Start and stop your engine from a distance - ideal for warming up or cooling down your vehicle before you get in.


DOOR LOCK / UNLOCK
Lock and unlock vehicle doors from a distance to ease your way in, and ease your mind if you can't remember their status.


VEHICLE STATUS ALERT
Check to see if windows and moonroof are closed, what your odometer reading is and current fuel level without stepping foot towards your car.


LAST PARKED LOCATION
Allows you to quickly and easily find your vehicle in an uncovered parking lot.


GUEST DRIVER SETTINGS
Allows you to set conditions for a guest driver and be informed via notification if any guidelines are violated, including maximum speed, maximum kilometers, distance from a set location, and more.


Charging Locator:
For hybrids/electric vehicles, find a charging station on your smartphone or other multimedia system.


Charge Management:
For hybrid or electric vehicles, check the battery charge or schedule charging.


Climate Settings:
Initiate vehicle climate control settings before getting inside.
Everything you need in one simple source
Use Remote Connect and Service Connect (if equipped)
Manage your profile
Set a preferred Dealer
Manage alerts & reports