10% off EACH, or $50 off ALL THREE summer services
A/C Refresher Service, Electronic Fuel Injection Service and Oil Change & Inspection
What Makes Red Deer Toyota Different?
Making The Car Buying Experience Easier
STEP 1
Research, Get a Product 
Selecting the right vehicle can become overwhelming! The internet can be an excellent resource for reviews, ratings, vehicle prices and suggestions. We help you further by finding the right car that fits your budget, lifestyle, and needs which can require a personal touch.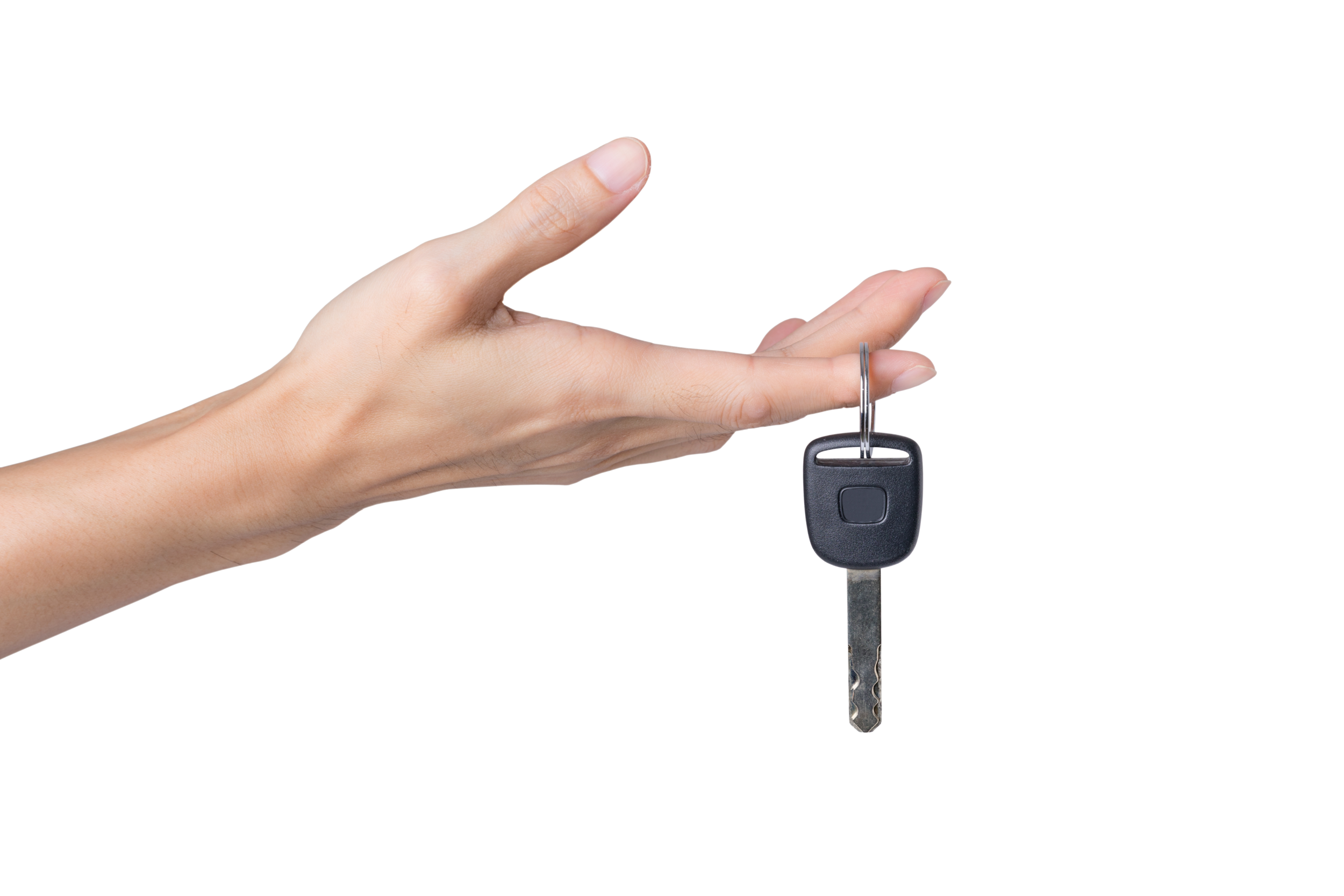 STEP 3
Sign 
Now you know the vehicle you want and have all the required documentation (Drivers License, insurance, registration). We go over dealer-installed accessory options and other Toyota services to get the most out of your next vehicle. We bring you into the car you love by offering a competitive offer. Our team makes sure that you are taken care of when you purchase a vehicle.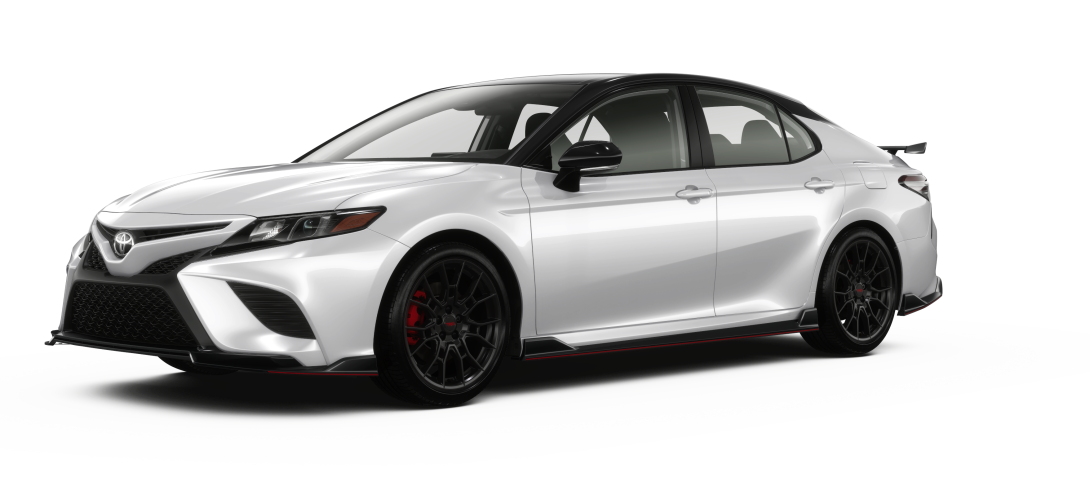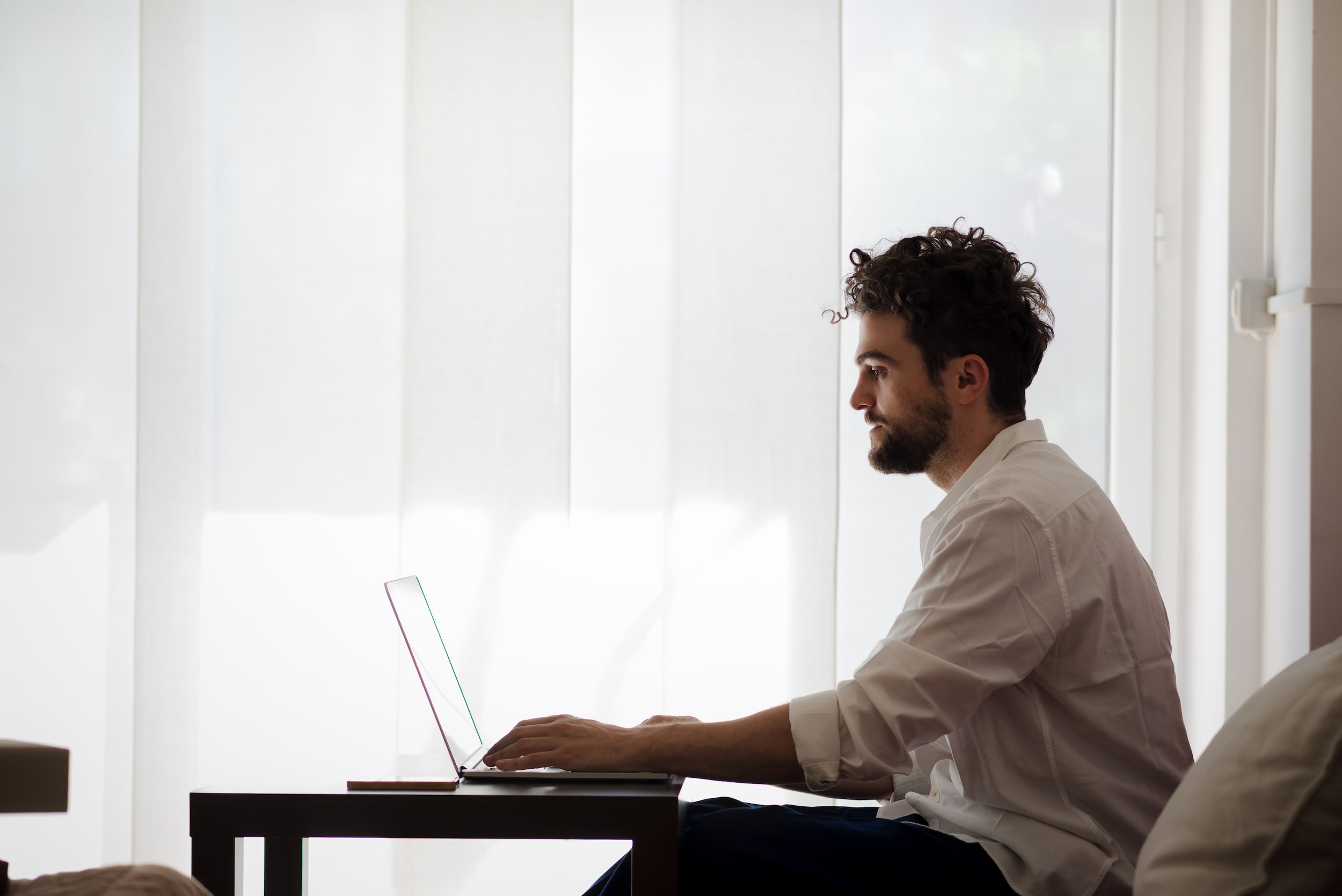 STEP 2
Test Drive 
At this step, you now have an idea of the kind of vehicle you need by narrowing it down to a couple of more options that need a serious look over. We now get you behind the wheel so that you can fully explore the vehicle.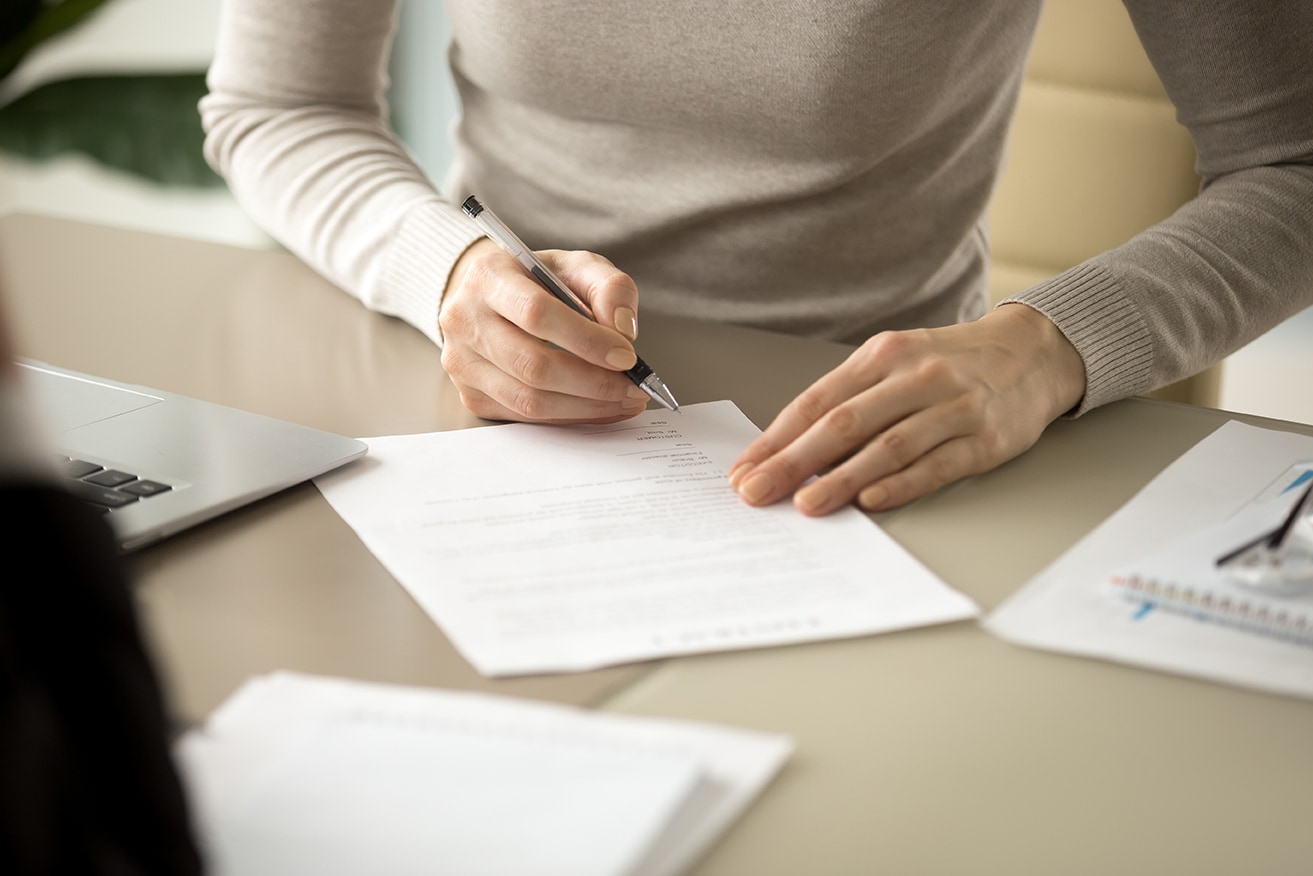 STEP 4
Delivery
We make picking your vehicle up from the dealership easy and sometimes on the same day as you enter the showroom. Your product advisor will help pair your new phone and help you understand anything unfamiliar with your new vehicle. In this exciting moment, we make sure that your experience has been nothing less than excellent..



Red Deer Toyota Service Department
We have a full-service mechanical shop with all of the latest equipment needed to solve any problem you may have with your vehicle. Our technicians are certified and trained to help you get up and running as soon as possible.
Regular servicing of your vehicle is smart and an important way to protect your investment. Now, more than ever, it makes sense to keep your vehicle running and looking its best for as long as you can. Ongoing maintenance is a wise investment.
Why Toyota?
Toyota vehicles are known for their reliability, fuel economy, and resale value, just to name a few. Whether you're looking for a fuel-efficient hybrid Toyota corolla or a fast TRD Toyota Camry sports car, we have you covered. When it comes to off-road durability Toyotas are world-renowned for their ability to take punishment.
Red Deer Toyota

413 Lantern Street
Red Deer County, AB T4E 0A5