New Offer!
2.99% APR for 36 months on select 2022 Toyota Sequoia models.
New Offer!
2.99% APR for 36 months on select 2022 Toyota Corolla models.
2022
Toyota
Corolla
Sedan
Making The Car Buying Experience Easier
STEP 1
Research, Get a Product 
You've decided it's time for something new. Research is key! There is a wealth of information out there for you to find. Bring that information and any questions to Red Deer Toyota and we'll be happy to help you find the right car that fits your budget, lifestyle and needs.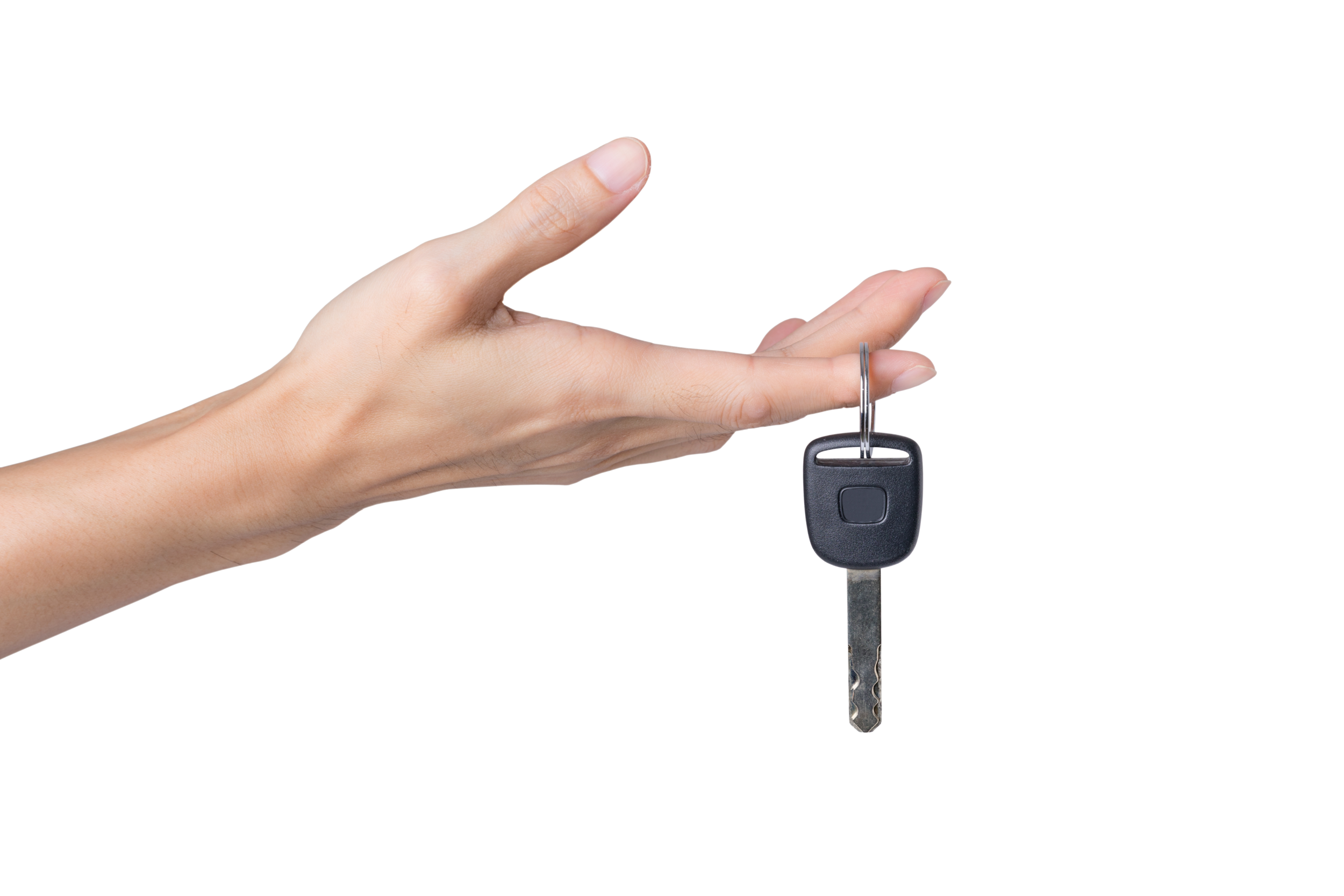 STEP 3
Sign
Once you've made your choice, we start with the paperwork! We'll need documentation (Drivers License, Insurance, Registration) to complete it while we go over dealer-installed accessory options and other Toyota services you might be interested in. These are important details and you can trust Red Deer Toyota to be thorough and transparent.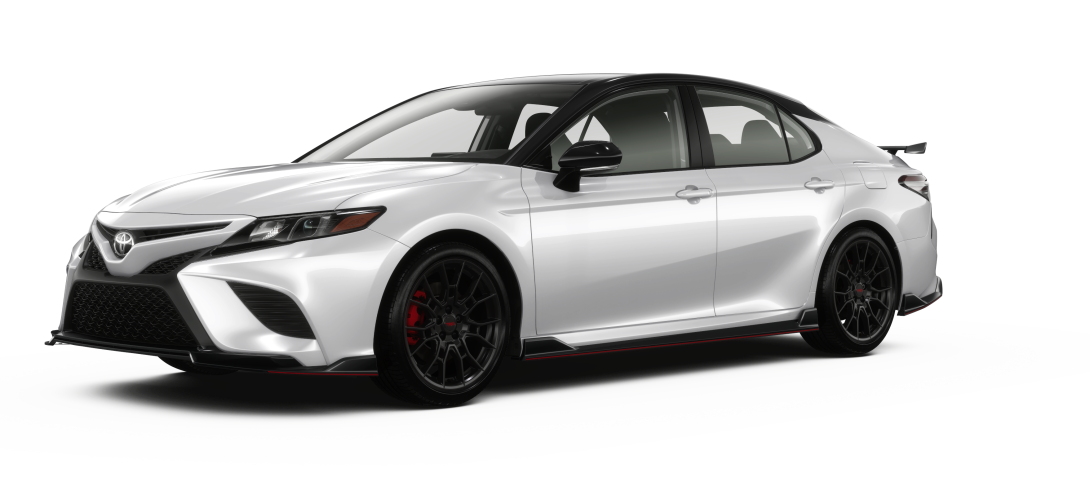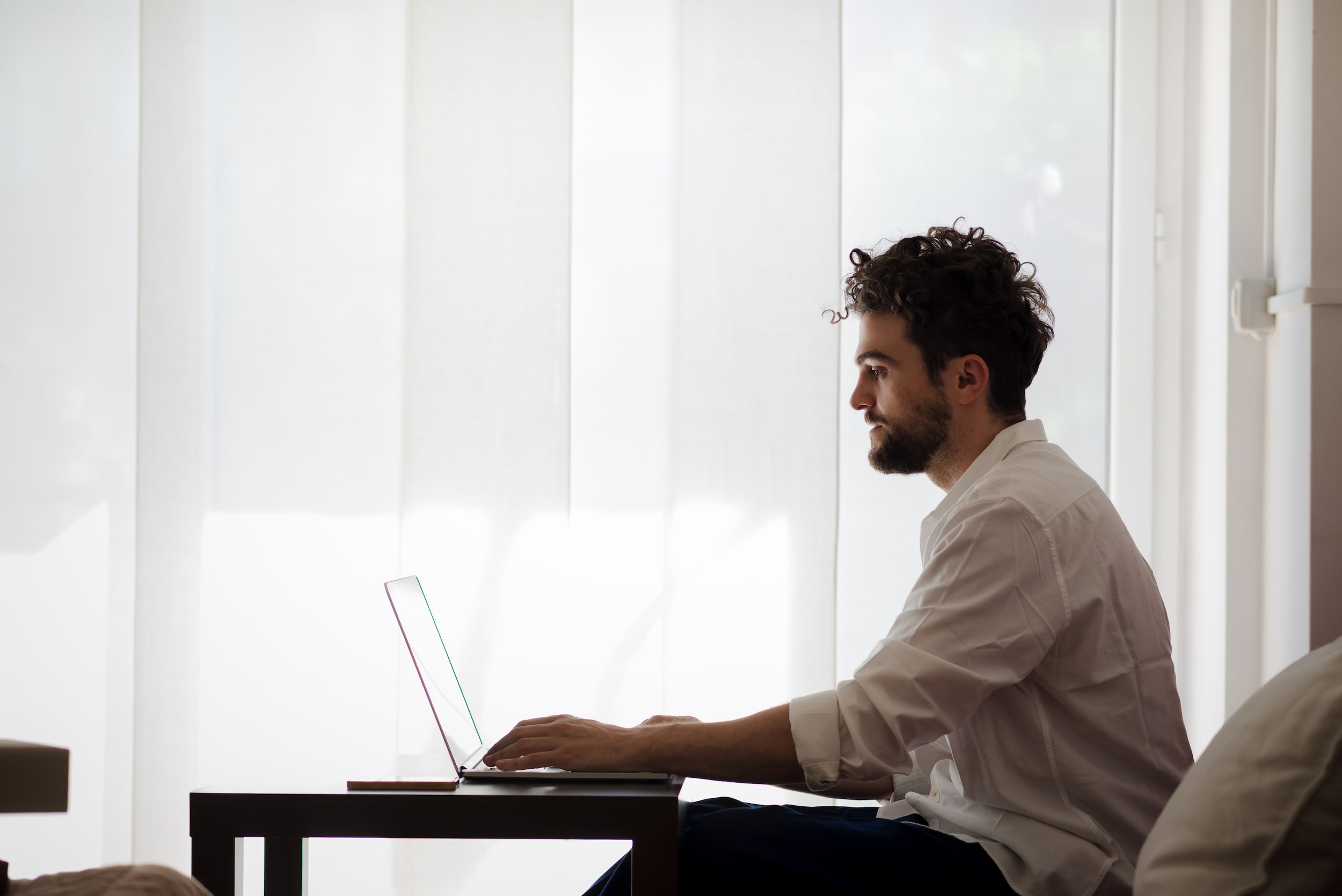 STEP 2
Test Drive
You've done a ton of research and might even have some vehicles you want to try out for yourself! It's time for us to set you up for a test drive in the car, truck or SUV you've learned about and see if it's the drive you're expecting.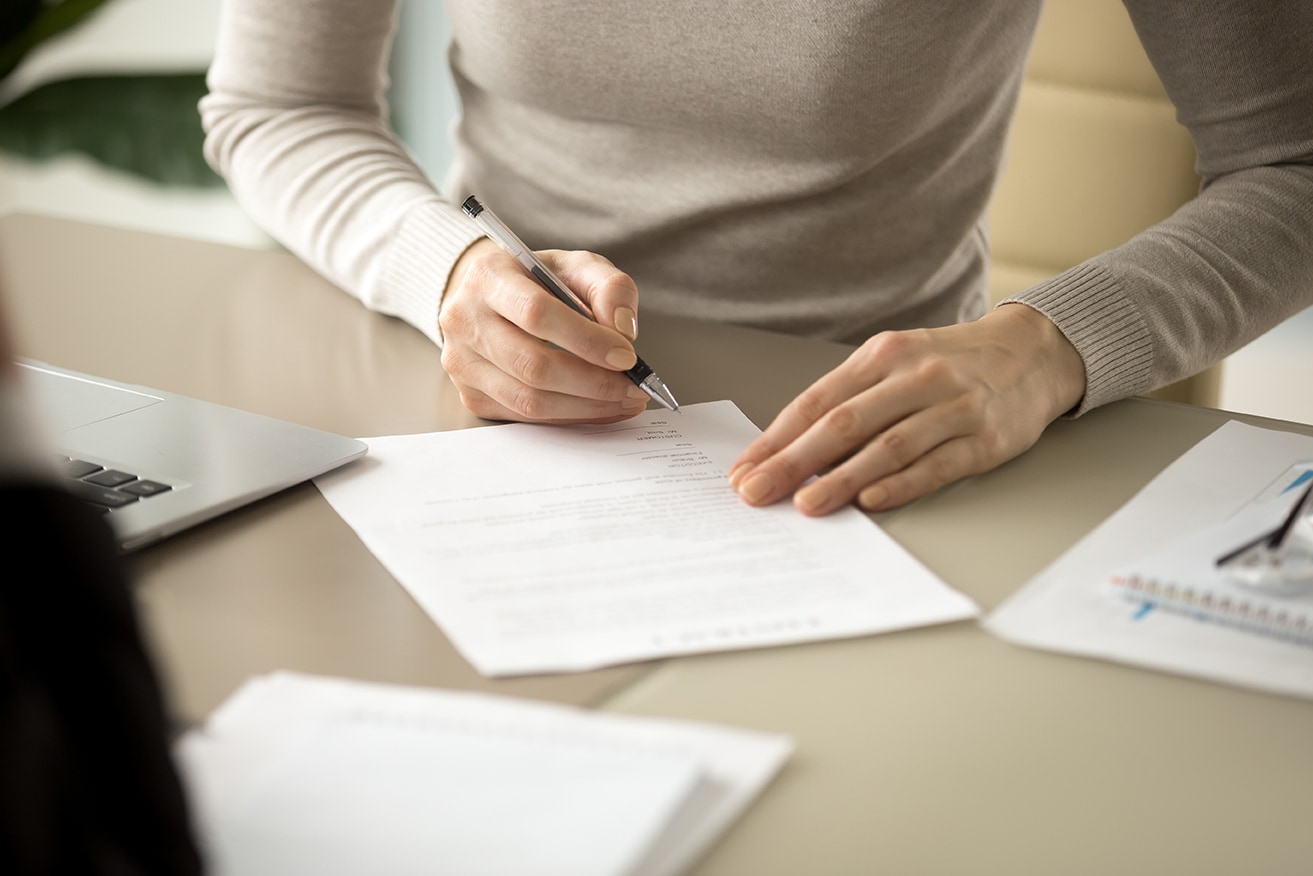 STEP 4
Delivery
Vehicle delivery is the last step before you officially hit the road in your new ride. Your Product Advisor will help you with any tech setup, as well as go over any features you need clarification on. Any question you have will be answered, and if you have any after you drive off the lot - we are always excited to talk to you about your new vehicle from Red Deer Toyota. 
Red Deer Toyota Service Department
We have a full-service mechanical shop with all of the latest equipment needed to solve any problem you may have with your vehicle. Our technicians are certified and trained to help you get up and running as soon as possible.
Regular servicing of your vehicle is smart and an important way to protect your investment. Now, more than ever, it makes sense to keep your vehicle running and looking its best for as long as you can. Ongoing maintenance is a wise investment.
Why Toyota?
Toyota is one of the most-awarded brands for resale value in the automotive world. The company has been recognized for its accomplishments in manufacturing vehicles that find unprecedented success on the roads in our communities, commutes, and even in motorsports. Reliability, safety and affordability are just a few reasons why Toyota has provided such a stable presence in the car, truck and SUV market across the world. 
Red Deer Toyota

413 Lantern Street
Red Deer County, AB T4E 0A5