Brake Service
Posted on June 12, 2023 | Lucas.Lau@trader.ca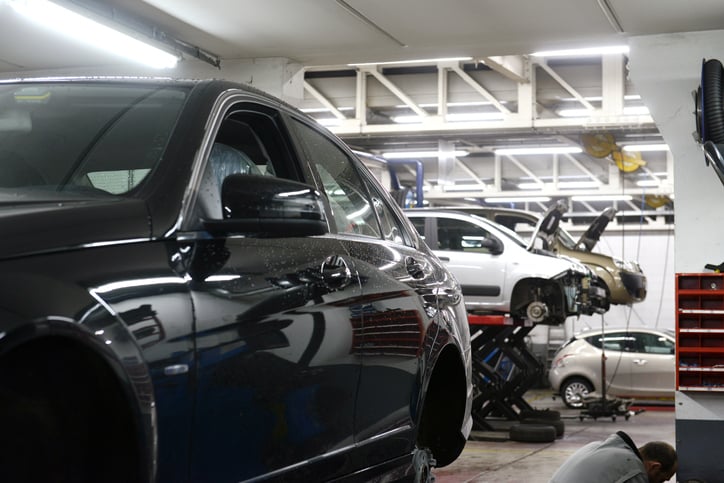 Stopping on a dime is worth every penny. Have your brakes inspected at Red Deer Toyota
Additional Details:
If your brakes squeal, grind, pull or if the pedal feels spongy, make a date to have your brakes inspected.
Trust Toyota trained technicians for parts and service specific to your Toyota vehicle.
Our service department uses Toyota Genuine Parts to ensure optimal performance and longevity for your car, truck or SUV. Contact us to book your service.
Disclaimer(s):
Prices starting from $155.95